StarChem Inc. is the Canadian subsidiary of Star Holdings, a family owned and operated chemical company. Our main focus is production of specialty chemicals for North, Central and South America. StarChem sells a broad range of products and specialty chemicals into functional markets across the globe. Our 50+ years of manufacturing and market expertise enables us to develop a wide variety of chemistries and technologies to better serve our customers' needs. Our philosophy is to deliver quality products, innovative solutions, and reliable service to all our customers.
StarChem Inc. is responsible for the sales and marketing of all StarChem products within Canada. Our sales and administrative office is in Barrie Ontario where we manage sales & marketing. We serve all of Canada from coast-to-coast and participate in a broad range of core Canadian markets.
StarChem capabilities include a variety of reaction chemistries and processing technologies.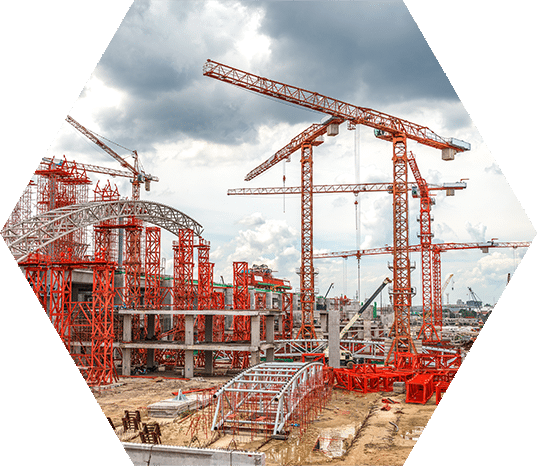 Construction
StarChem technologies are used in construction chemicals.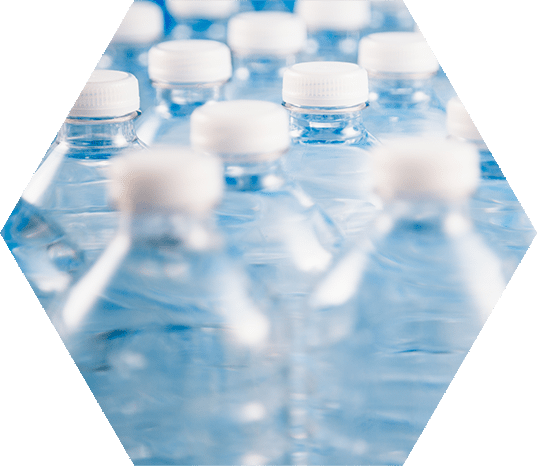 Food Processing
StarChem has designed specialty defoamers for food processing application.