Innovative Chemical
Solutions.
Leading the way with quality and custom service.
Value Is Our Added Element
As a market leader, we mix more than 50 years of manufacturing and market expertise into every solution.

Unmatched Flexibility
We meet tight deadlines, succeed with difficult requirements, and offer small batches.

Consistent Quality Guaranteed
Batch-oriented and customized, we ensure every order is made to your specifications.

Committed to Customer Solutions
Dedicated Customer Service Representatives. Technically Oriented Sales Force that Understands Details.
Our broad portfolio of chemistries and technologies provides value-added solutions to meet the needs of our customers.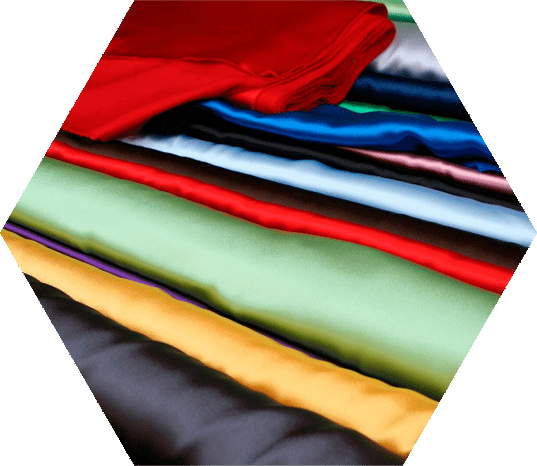 StarChem is a leading chemical manufacture for the global textile market. Our main manufacturing site has been producing textile auxiliaries in Wellford, SC for over 50 years.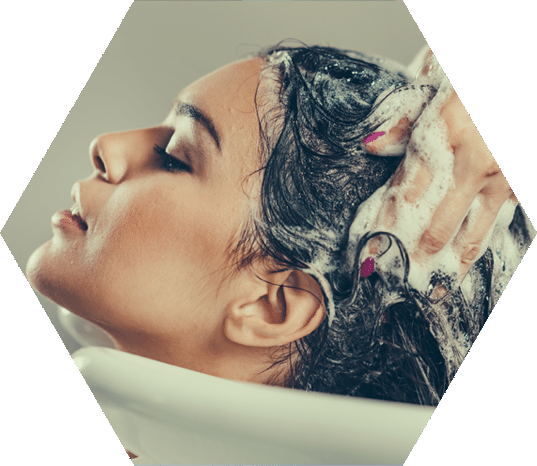 Our chemistries for personal care include silicones, quaternary ammonium salts, and formulated surfactants. Contact us today for your specialty chemical solutions.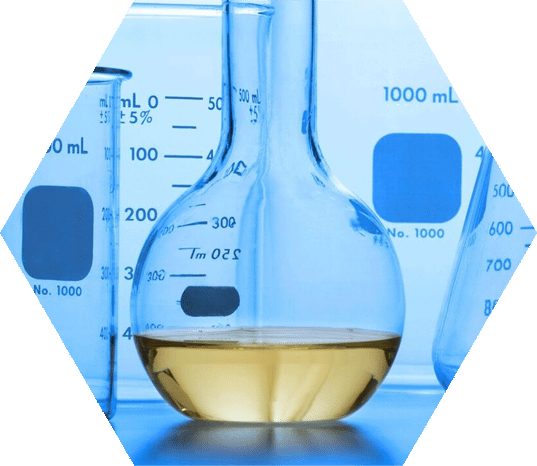 StarChem chemical intermediates cover a wide range of applications in various industries. View our products and see what chemical solutions StarChem has to offer.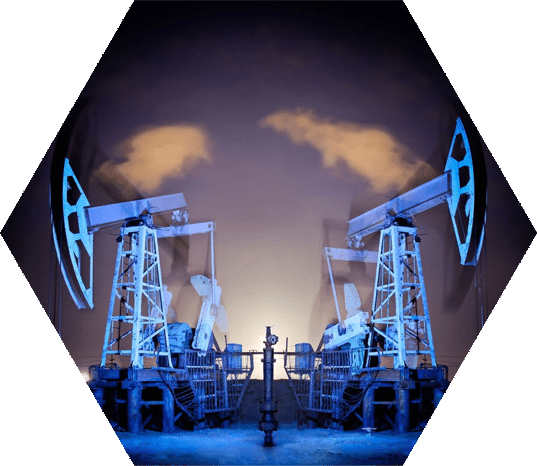 StarChem's specialty chemicals are used in upstream oil and gas activities including drilling, production, stimulation, unconventional oil and gas recovery, and transportion.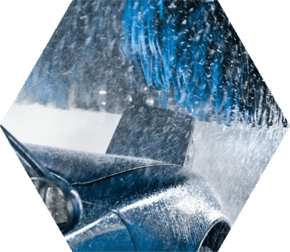 StarChem offers a wide range of HI&I applications including laundry and dishwashing detergents, all-purpose cleaners, degreasers, disinfectants, vehicle-cleaning compounds, etc.
StarChem is backed by 50 years of experience with chemistries and applications in multiple industries, enabling us to deliver innovative solutions that fit our customers' chemical needs.
The Data Speaks For Itself
We strive to combine key ingredients to create the right chemistry. Then we add in one more vital element: real value.
"We have worked with StarChem for over 30 years. They constantly exceed our expectations and consistently deliver on-time and to spec. We highly recommend them to other companies needing a consistent specialty chemical supplier."