StarChem S.A.S., Colombia
StarChem S.A.S. is the South American subsidiary of StarChem, LLC, a family owned and operated specialty chemical company located in Wellford, SC.  We are strategically located in Medellin, Columbia.  Our philosophy is to create innovative solutions, quality products, and reliable customer service.
StarChem S.A.S. is responsible for the sales and marketing of specialty chemical solutions in South America.  We can provide customized chemical solutions through our technical sales resources in located in many of the countries in South America.   Please review some our or products and technologies and partner with StarChem S.A.S. for you specialty chemical needs.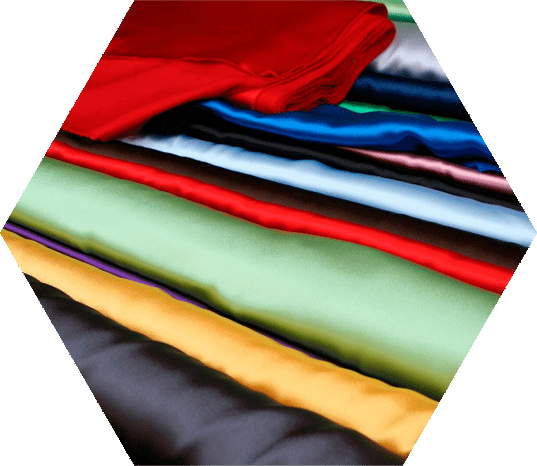 StarChem has an extensive product line for textile application
and formulation.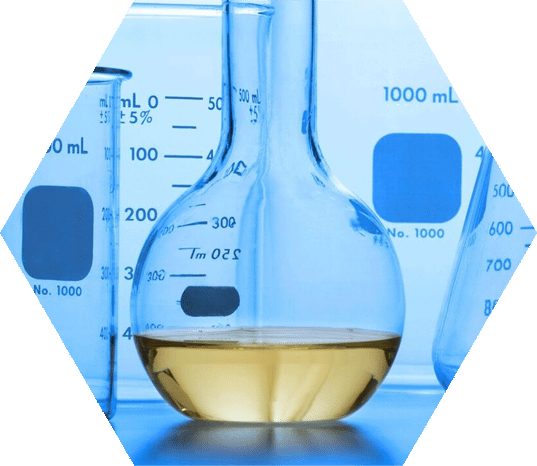 StarChem intermediates are used in applications such as coatings, mining, and water treatment.
StarChem capabilities include a variety of reaction chemistries and processing technologies.